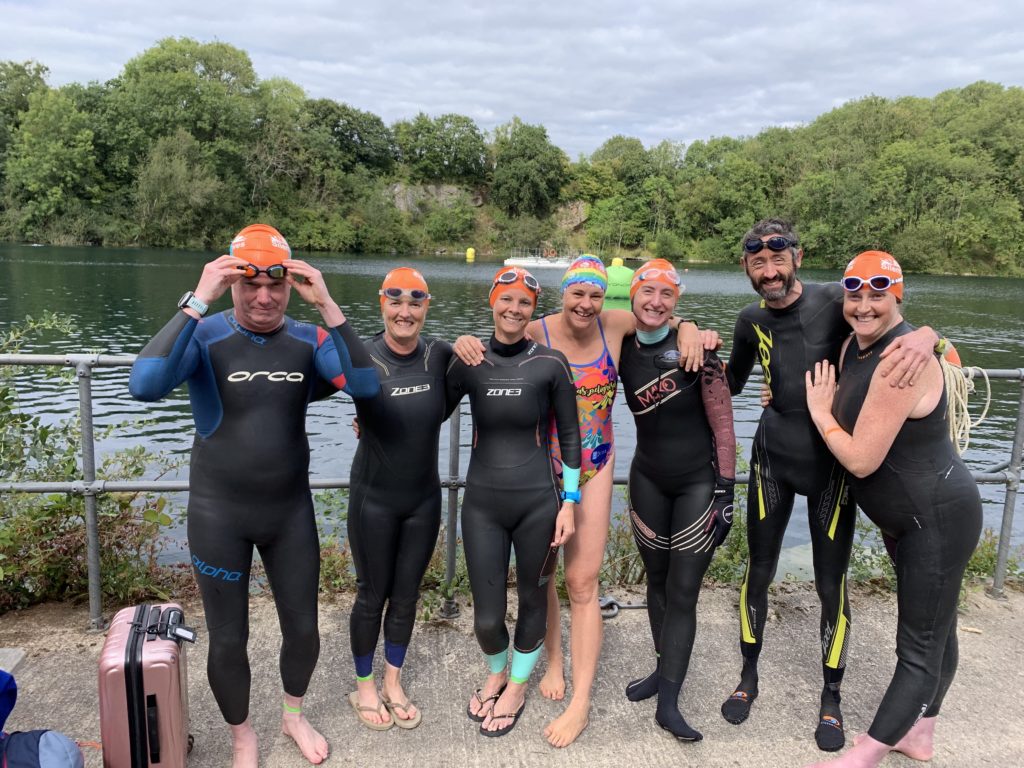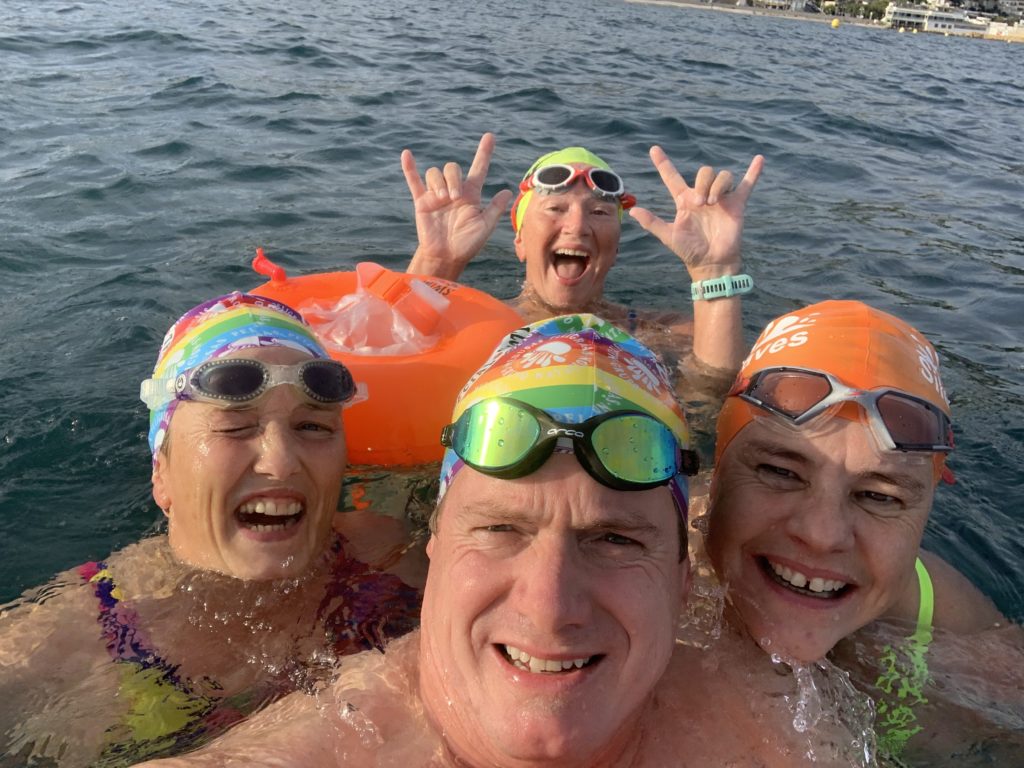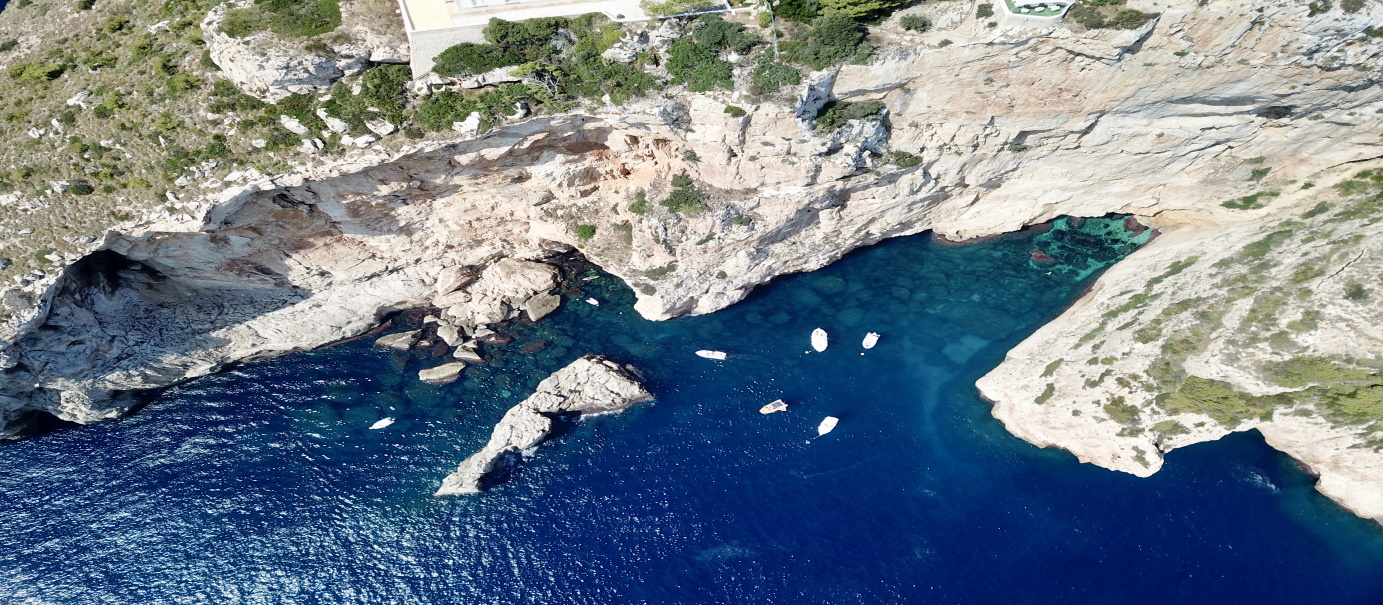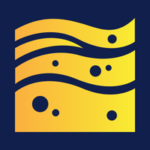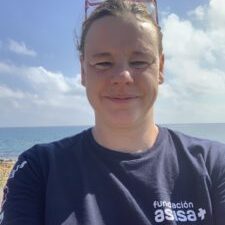 Founder & International Swimming Coach
Caroline Hurley
Swimming Without Barriers has been set up by Caroline Hurley who is deaf and a BSL user.  She is a qualified STA Level 2 Open Water Swimming and STA Level 2 Swimming teacher.
Having faced many barriers herself, her aim is to help break these down. Her passion is to organise gatherings of swimmers with similar disabilities, or those who want to be part of a group to enable them to enjoy swimming without feeling embarrassed, anxious or ashamed of their skills and experience.   With this in mind, she has set up a several future events providing full accessibility for all swimmers.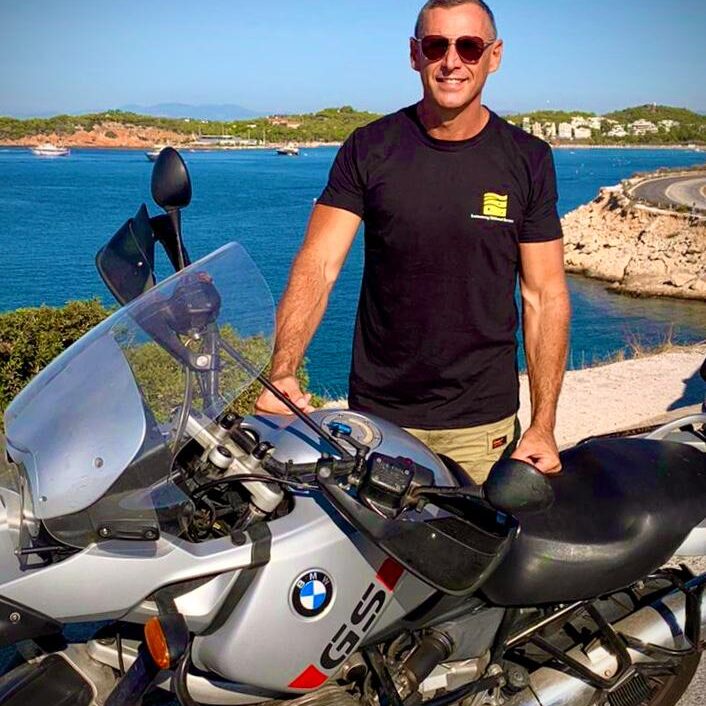 General Manager
Kevin Bird
My brother, Kevin, has joined me in my business, Swimming Without Barriers, to assist me in communication with swimmers, venue owners and suppliers.
This will allow me to spend as much time in the water as possible coaching and doing what I love most, swimming.
Kevin will also help me in taking care of the day to day running of Swimming Without Barriers and help me with the back office part of the business. He joins Swimming Without Barriers with over 25 years experience at a high level in general business in multiple fields, ranging from being a talk show host on radio to being the CCO of an international software firm. Kevin has worked in the UK, Australia and South Africa and with businesses based in the USA, Canada and Germany.
His hobbies are riding motorbikes, training at the gym and cooking. He spends his time between London and his house in Greece
I have always been really interested in sport and started swimming when I was little. I started swimming seriously when I was 10 years old. I swam for the South Africa Swimming Team, and won a gold and three silvers at the 1993 Deaflympic Games (I am profoundly deaf).  I came third in the South African Swimming Championship alongside my non-deaf peers.  Retiring from swimming gave me the opportunity to start my rowing career and I also rowed for the South Africa team.  Sadly, a back injury prevented me from continuing in the sport and I went back to swimming to keep myself fit. I have participated in various swimming competitions in Kent, and at one stage, I was 8th in the country for my age group 40 – 45.
My friend introduced me to open water swimming five years ago, and I haven't looked back since!  Within five years I have completed;
English Channel 3-person relay
Robben Island swim, 8.5km
One Way Windermere – 5 hours 20 mins, water temperature was 14.5C
24 hour swim at 100% Swimming, Lincoln
14k Marathon Swim
Many open water events across the UK and Spain
Several 100 x 100m
12 Miles, Guildford
I have attended several training groups, swimming clubs, workshops and courses.  I decided I wanted to become a coach, and have now qualified as an Open Water Coach with the Swimming Teacher Association (STA). I was lucky enough to be taught by Keri-Anne Payne, a two-time 10-kilometre open water world champion, and an Olympic silver medallist herself.
Since qualifying, I have taught 7 deaf swimmers how to swim in the Vobster Quarry, near Bath, Somerset.  They all absolutely loved it and have asked me to go back to teach them again.  I also teach swimmers locally at Haysden Lake, Chipstead Lake and Leybourne Lake.
Last year, I coached four small groups of deaf swimmers and took them to Javea, Spain for a week's swimming holiday.  We worked on acclimatisation techniques, and I showed them how to swim in the sea rather than the pool and understand how to deal with the cold water, waves, tides and overcome their fears e.g. jellyfish.
"When access and communication are good, deafness ceases to be a barrier to anything in life" UCL deafness cognition and language research centre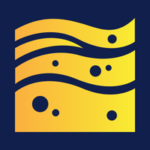 Testimonials
Justin, Open Water Swimming Coach 
"Morning all, I just wanted share a fantastic coaching experience I had yesterday. Caroline Hurley one our team, who is deaf and coaches under Swimming Without Barriers, reached out to this group a few weeks back, as she was looking to run a coaching session for deaf swimmers in the Berkshire area. We partnered together and ended up coaching a lovely group of 8 deaf swimmers. It was thrilling to see the participants thoroughly enjoy the session and have time before, during and after to have a good chat and fun. 

I myself learnt so much working with Caroline, a signer (on land) and the participants and found it so rewarding being part of this important swimming experience. Whilst out in the water we let swimming doing the talking, as I tried to gesture,  challenge, demonstrate and express myself. Collaborating with a fellow coach was great too and Caroline did a great job👌

If you get a chance to do something like this or if Caroline comes calling, please help and support her, as you are in for a lovely experience and it's so rewarding making so many wonderful participants happy. It's a great learning and development opportunity too. 🏊‍♀️🏊‍♂️🏊‍♀️🏊‍♂️🏊‍♀️🏊‍♂️🏊‍♀️"
Every now and then I get to do something that really really inspires me and this journey with Caroline has been amazing. Really honoured to have Caroline join my coaching ranks! If you are looking for a fantastic coach head her way!
Keri-Anne Payne, Straight-line Swimming & Silver Medallist Olympian, twice World Swimming Champion
Jo Gardiner
"Hi Caroline, Today we went to swimming pool and I swam 64 lengths mainly on front stroke.  My breathing is fantastic without struggling.  It was amazing how quick I picked it up from yesterday training.  Thanks so much for your best advice and I appreciate it.  Hugs" 
Yesterday I had a fantastic open water swim tuition with Caroline at Chipstead Lake. She explained thoroughly what open water swimming is and what to expect and to do. My biggest worry was putting my head in the water and swim frontcrawl in a lake but Caroline was so patient and encouraging that I just went for it. I also swam much further than I thought I would. I thoroughly enjoyed it and the whole experience felt very accessible. This has encouraged me to swim in open water in beautiful settings.
With one of my favourite swimmers. Caroline Hurley, a channel swimmer in 2018 who trained with us in Javea. Carloine and I actually got up at 3am one morning to swim through the sunrise . I wish i wish i wish such good times could never end.
Colin Smithson
I really enjoyed Caroline's coaching session where I learnt how to turn around the buoy efficiently. Caroline was clear with her instructions and demonstrations both out and in the water. I am delighted to acquired new skills that will enhance my swimming.
Philippa Wynne
Anonymous 
"Brilliant to have BSL direct access to swimming coaching, lovely coach and group.  Would like more technical tuition e.g. strokes, how to swim more effectively." 
Anonymous
"So nice to have full access in BSL and with group of deaf people"
Alison Skinner
"Learning how to swim outdoors as opposed to swimming indoors"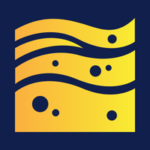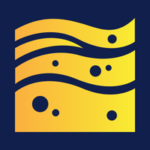 TO KEEP INFORMED WITH NEW EVENTS
Please subscribe here. (I promise I will not inundate you with non-related SWB info)