Experience Open Water Endurance events in the UK & Spain!
We are hoping to expand the number of destinations in the future... so watch this space.
Swimming holidays offer the opportunity to enjoy an adventure into the unknown with experienced guides. You are welcome to bring family with you! Please note that only those over the age of 16+ will be allowed to participate in the open water swimming events and training.
Events are designed for all swimming abilities, you will notice that some events are suitable for beginners or improvers, whilst others are aimed at the more advanced/experienced swimmers, wishing to try something more challenging!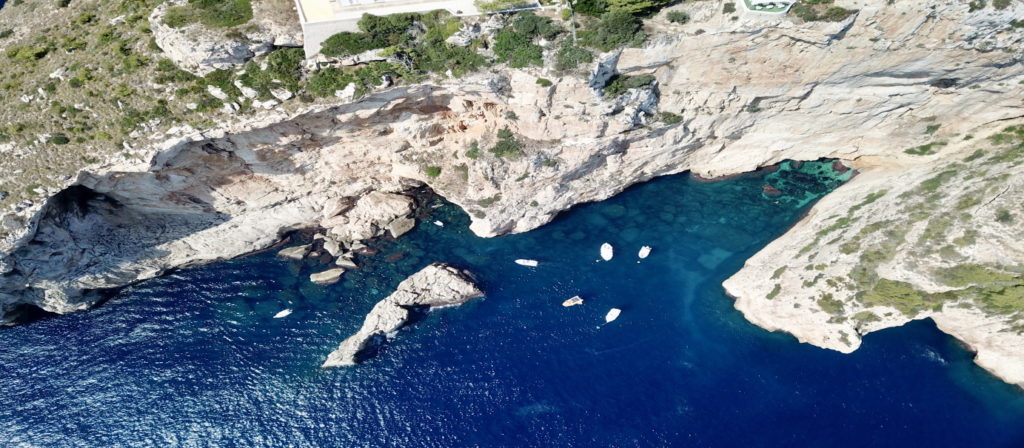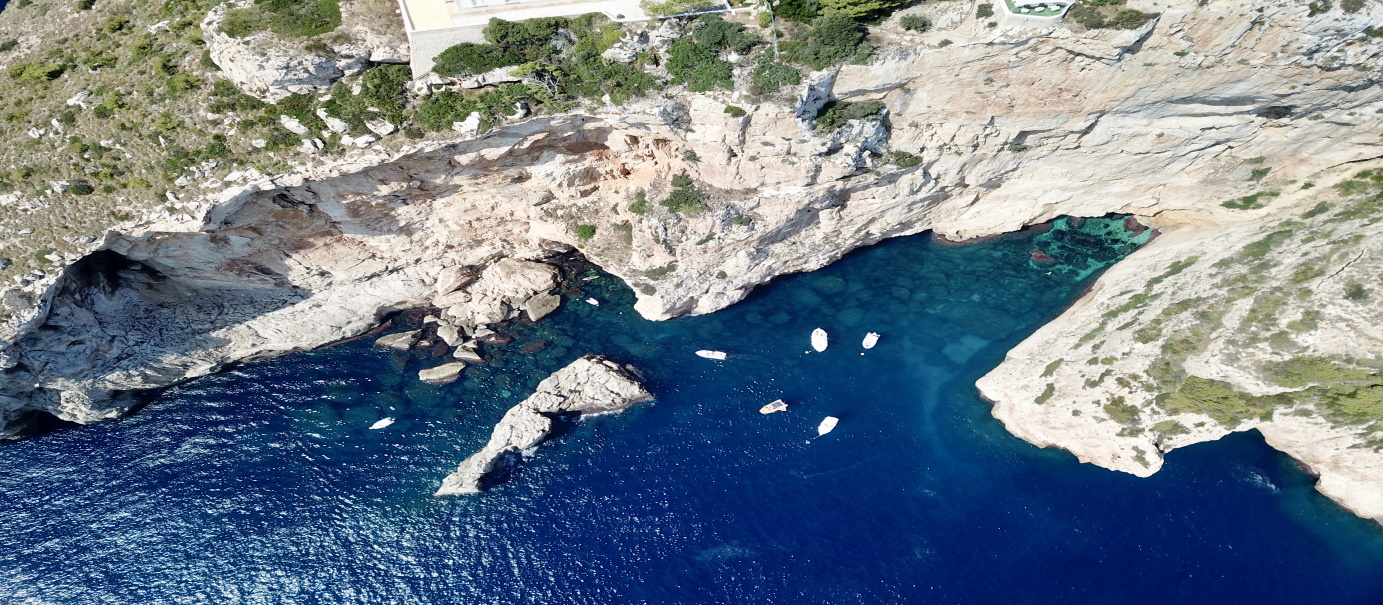 Come and join us for a fabulous holiday, swimming in a beautiful
area of unspoilt coastline, on the Spanish beaches surrounding Javea.
We can offer flexible swimming days and distance of your choice. It is a wonderful opportunity to join a fun group of swimmers with the chance to be make the most of the clear seawater swimming and warm weather.
Read More