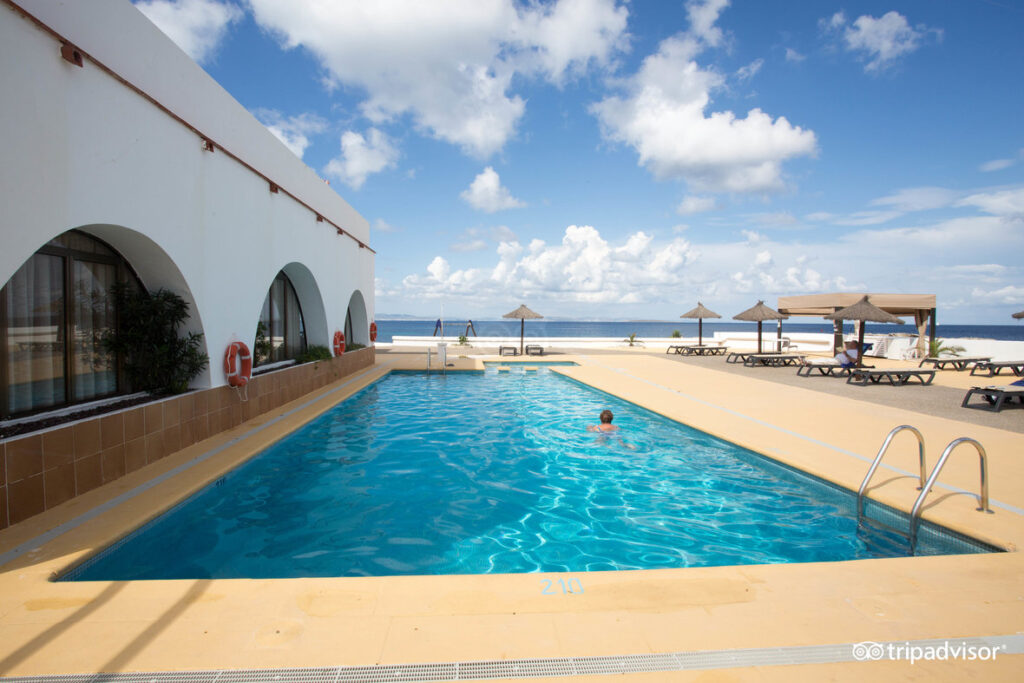 Four days for a beginner or improver in Formentera. Postponed to 2021. Dates to be confirmed.

If you are looking to improve your swimming technique with some coaching, this is the place to be! With a combination of pool and sea swimming there will be drills, seminars and leisure swims. Caroline will ensure that by the time you leave, you will be a more confident swimmer and understand the areas that you need to work on. This is a great time of year to practice your new skills in the pool throughout the winter months, in preparation for the summer open water swimming. Cost £275.00 per person for coaching and workshops only.
You can travel by boat from Denia (20 mins drive from Javea/Xabia) to Formentera, which is approx 2.5hrs by ferry, with the cost being approximately £150 per person, including a car. Or fly directly from UK to Formentera.
The hotel where we will be based is called RocaBella hotel, address: Playa de Es Pujols, 07871 Es Pujols, Formentera Spain.  Please note that you will need to book the accommodation and meals yourself.  Please check with us before booking as the hotel is subject to change.
Please email to info@swimmingwithoutbarriers.co.uk for more information.