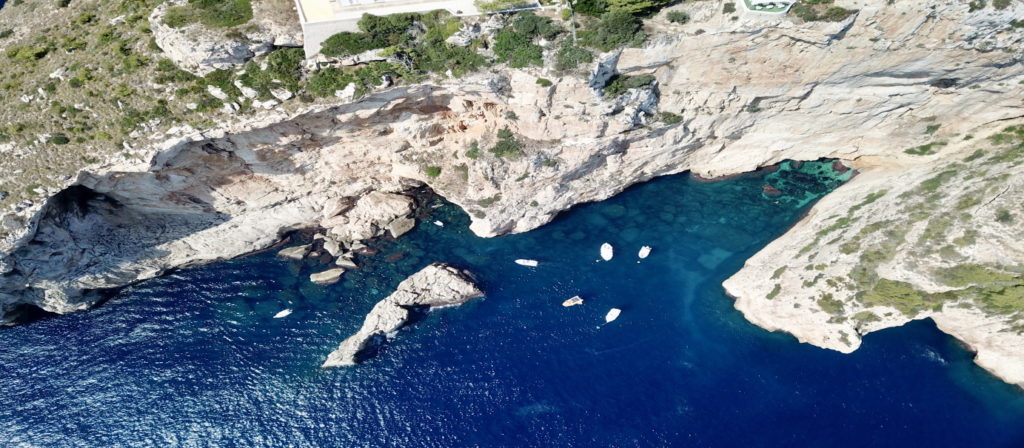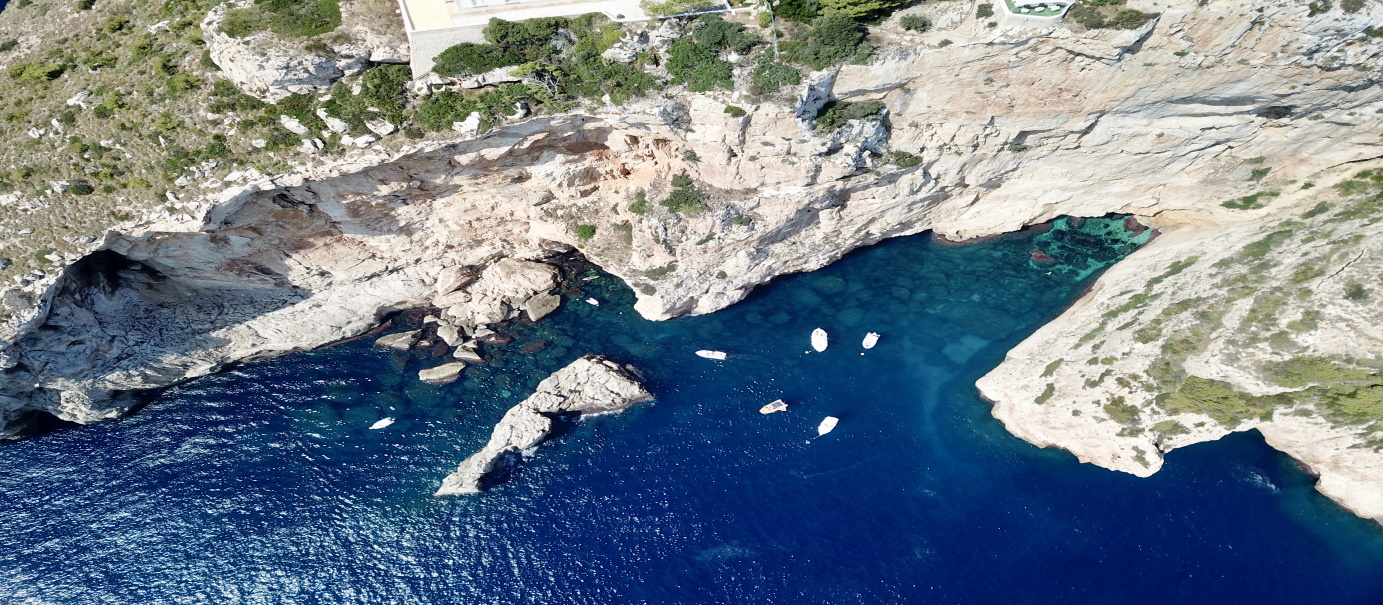 Swimming Holiday in Spain October 2021 – dates to be confirmed
Javea (Xabia), Spain
Come and join us for a fabulous holiday, swimming in a beautiful area of unspoilt coastline, on the Spanish beaches surrounding Javea.
We can offer flexible swimming days and distance of your choice. It is a wonderful opportunity to join a fun group of swimmers with the chance to be make the most of the clear seawater swimming and warm weather.
What is included?
Fully guided swim and full safety escort on all swims
Technique coaching for open water swimming by a fully qualified coach
A chance to explore and swim through the caves
Walking up the Calpe Rock
Enjoy swimming in the beautiful turquoise waters – 18 to 22C sea temperature in October
A trip designed for everyone, whether swimming, running, kayaking, cycling, sunbathing or just relaxing!
A Boat trip with paella for lunch, weather permitting.
Swimming Without Barriers kits, swimming caps + dry bag
What is not included?
Flights – Nearest airport is Alicante. We can give you more information how to get to Javea when booked.
Transport from/to Alicante Airport and travel to the meeting points for swimming
Travel Insurance
Accommodation (Should you wish to share the costs with someone, please let me know the name of hotel/B&B, address, dates of arrival and departure – I will share the information with other swimmers)
Hire of equipment, e.g. kayak, bicycle, wetsuits, snorkelling, etc for personal use
Meals
Itinerary
The following itinerary is an example of the swims that may take place during your trip. The swim locations may be changed according to weather and sea conditions. Kayaks will be provided at extra costs when needed.
Day 1 – Arrival and short swim 2km
We will meet at Javea Port for a quick 1 – 2km swim to acclimatise to the sea, before having a simple tapas meal for lunch or dinner. At this point we will be discussing the swimming plans for the rest of the week and getting to know one another!
This is also an excellent opportunity to ask Caroline any questions and explain your aims for the week and any other activities you would like to try during your stay in Javea.
Day 2 – Swim 3km, Arenal Beach to Port
AM: This gives you an opportunity to either run or swim back to the start, 6km in total.
PM: Pool training – technical assessments – these need to be booked in advance at extra cost.
Day 3 – Cala Blanca / Arenal Beach, 5km or 3km, to the Port
The first 2km from Cala Blanca to Arenal, is a wide open swim and windy, which gives you the opportunity to try a more challenging swim.
Day 4 – Cala del Porxixol (Cala Barraca)
Here you will have the chance to enjoy a brunch meal after your swim, with a beautiful view of the rocks and sea. The swim will be around the Islands, 2km or to Cala Blanca, 7km or 9km to Arenal Beach.
Day 5 – Platja de la Granadella – 5 – 7km
This is to explore the caves and swim, or a 1km swim and sunbathing. There is an opportunity to have lunch at the restaurant at la Granadella if you wish.
Day 6, Calpe Rock, 3.2km
This is a beautiful swim around the breathtaking Calpe Rock. You will reach a long shallow beach at the finish. Followed by sunbathing or walk up to the top of Calpe Rock – you decide!
Day 7, short swim then fly home.
Optional Extras:
A private boat trip (1 day)
A private day trip can be arranged during the week, depending on the weather – you can relax on the boat and explore all the caves, or enjoy the snorkelling and then tuck into our delicious paella on the boat. You will need to provide your own drinks and snacks, and as a note of advice, it is recommended to give the Skipper a tip! Cost will be about £250.00 per boat up to 8 people.
Swimming Technique
Same day lesson feedback with instant video playback at the poolside. This allows the coach to film your swimming from above, side, front and below to understand and observe your swimming style. This will allow the coach to improve your swimming technique instantly. We will also provide you with a copy of the video clips, notes and training plans to continue to work on your swimming technique. Cost £60.00 per person.